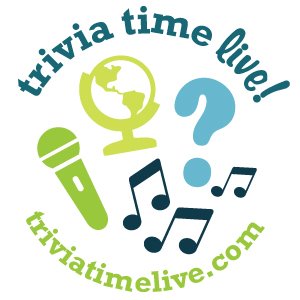 Every Thursday is Trivia Night with Trivia Time Live at the Taproom!
Join us from 7 pm to 9 pm each Thursday for Trivia Night at the Taproom, hosted by Trivia Time Live! The game is free to play, consisting of 4 rounds with 5 questions per round. Play as a team as large as 8, or take on the field on your own, with prizes for 1st, 2nd and 3rd place finishers each night! We recommend arriving before 6:30 to get seats for you and your team, as games tend to fill up fast! And be sure to check their website of Facebook page for the daily clue question!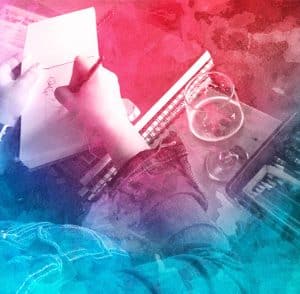 Drink & Draw! Every Third Wednesday 6:30pm–8:30pm at the Alehouse!
Come for a drink and stay to draw during this fun, free, clothed-model session hosted by BIMA at the Bainbridge Brewing Alehouse. Open to anyone 21+ that is interested in working from the model, regardless of experience level. Materials provided.
[custom-facebook-feed type=events eventsource=eventspage]
[custom-facebook-feed type=events eventsource=eventspage pastevents=true]