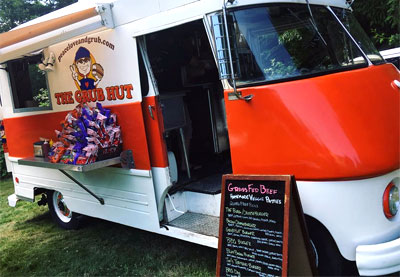 The Grub Hut (Most Tuesdays & Wednesdays)
Peace, Love and Grub! Get in line, its delicious. Great menu of hamburgers, veggie hamburgers, hot dogs and tasty side dishes. View the current menu.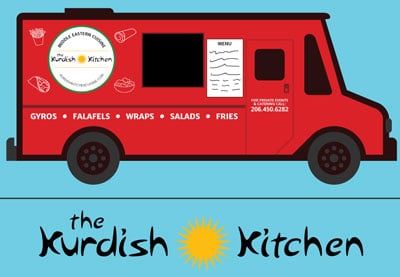 Kurdish Kitchen (Most Thursdays & Fridays)
Middle Eastern Cuisine at its best. A very tasty menu of Gyros, Falafel, Salads, Hummus and many side options.  They are new to the island and already have a huge following.  View the Menu.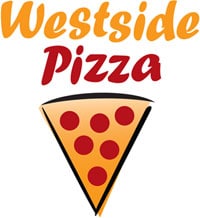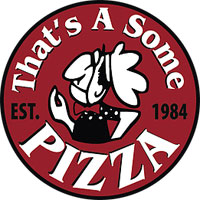 That's A Some Pizza, Bainbridge Island
Now located just steps from the Brewery & Taproom.  Walk over and order your favorite pizza!